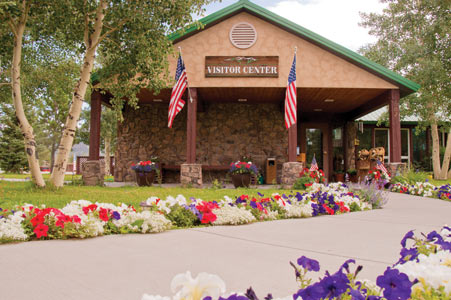 South Fork Town Hall
100 Silver Thread Lane
P.O. Box 369
South Fork, CO 81154
(719) 873-0152 Fax (719) 873-5039
The Town of South Fork was incorporated on May 19, 1992. Our municipality is ruled by a Statutory form of Government. Statutory municipalities have only those powers granted to us by state legislation. The Town of South Fork is unique from many area towns in the fact that we are only funded through sales tax collections Rio Grande County still maintains and hold all property taxes collected in our area.
Mission Statement:
To be responsive to our citizens, balancing the needs of all sectors of the community; To provide effective local control of growth and development, through leadership and planning; To provide quality services in the most cost effective manner.