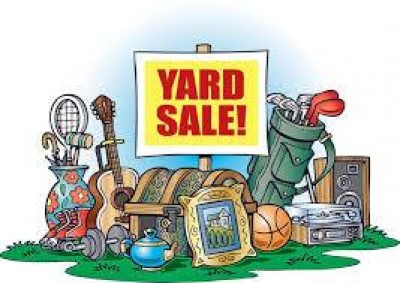 SF Clean Up / Yard Sale Days
Friday, June 09, 2023
:
Clean out your closets, empty your garage, clear out your old inventory and get ready for a community-wide garage sale!
As in year's past, another benefit derived from the yard sale weekend is that the Town of South Fork will have large dumpsters available at the South Fork Visitor's Center. So if you have items that you need to discard, this weekend is a great time to do this; and there is no charge for this service.
If you're thinking about hosting a yard sale, contact the South Fork Visitor's Center and share your info…name, address, email, etc. 719-873-5512, Monday – Friday. We provide a list of locations for the ease of all the shoppers. Last year was a huge success, please join us to make this one even better!
The Friends of South Fork are grateful for your support in this fun town-wide event.