Ice Fishing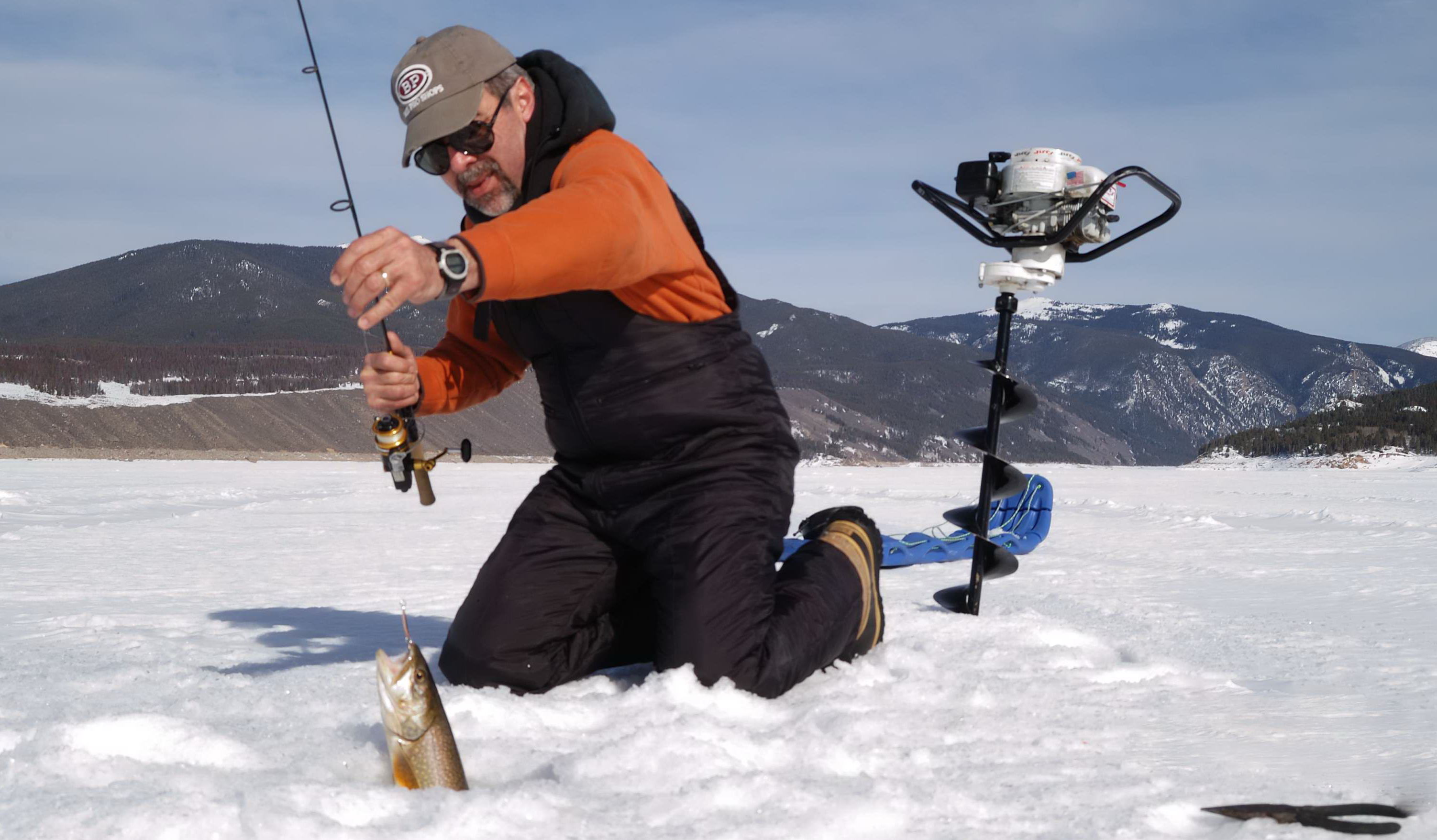 Enjoy Ice fishing at any one of a number of lakes in the area. Big Meadows and Road Canyon reservoir are popular spots. Some equipment and snowmobiles can be rented in town.
Local Outdoor Clubs
The Silverthreaders and Powderbusters are diverse groups of locals, part-timers, and visitors that enjoy ATV riding, camping, hiking, snowmobiling, snowshoeing, fishing, hunting, skiing and motorcycling. Their many organized activities aim to preserve the multi-use of our magnificent outdoors and impart responsible recreation use. They organize weekly outings for hiking (3x's per week), ATV/4x4 rides, snowmobile and snowshoeing.
Ask for a copy of their recreation map from the Visitor Center
Consult local sources concerning directions and trail conditions before going out. Never enter the backcountry alone and always leave detailed information with someone.