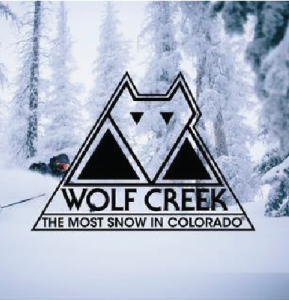 Tuesday Turns @ Wolf Creek Ski Area
Tuesday, March 28, 2023 08:00am
:
Take a break early in the week and explore Wolf Creek with the Turns & Techniques Series. Tuesday Turns is for any skier/snowboarder looking to get into the sport up to refining your existing techniques. Skiers and boarders can purchase a lift ticket for $62 ($43 for seniors) and a 2-hour morning lesson of any ability for just $45!