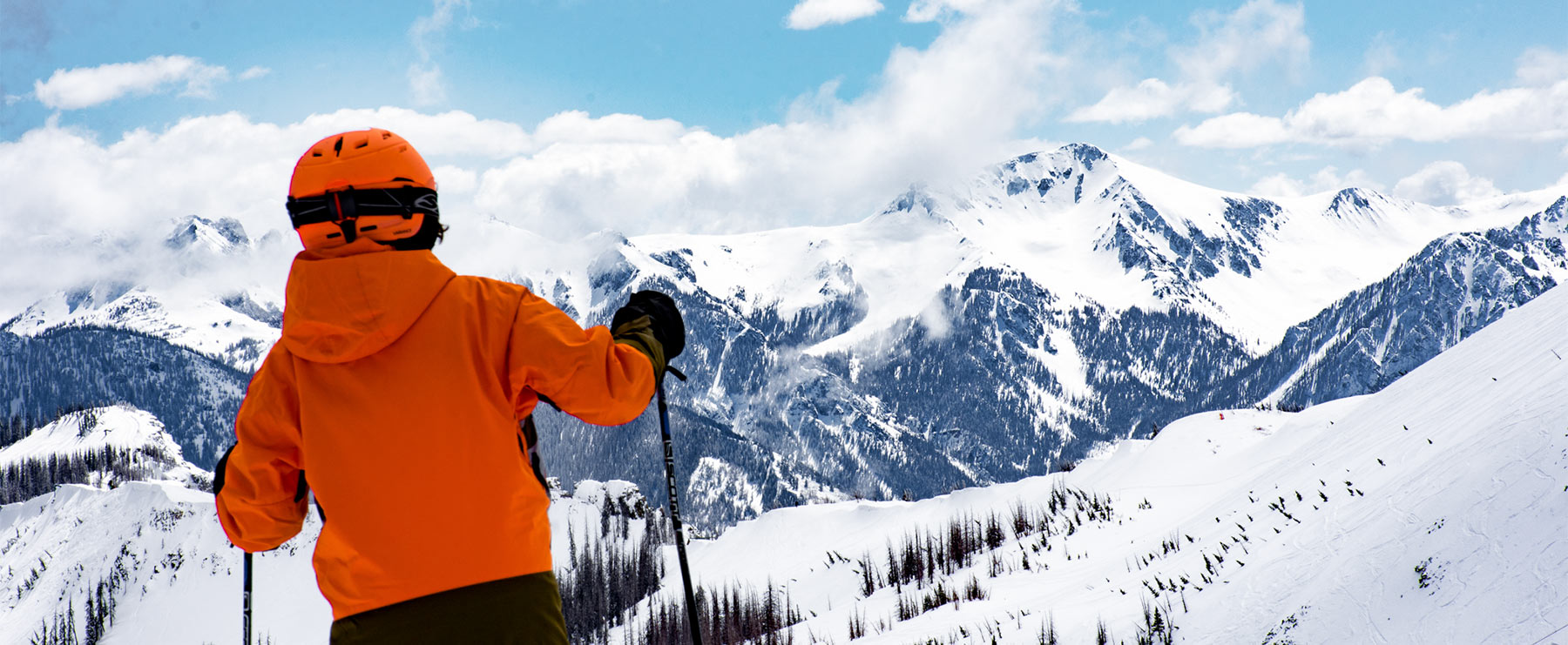 Why rent from Local Shops?
Pick up rentals the day before so you hit the slopes early and skip the lines!
Get the best rates from our local shops
Our shops also rent XC Skis, Sleds and Snowshoes
Why Ski Wolf Creek?
Affordable Lift Tickets ($85 Adult/$42 Child)
Most Snow in Colorado, season after season (430" per year)
Fewer People: A low-density skiing experience is ideal for powder hounds, families and new skiers
South Fork's Top Winter Rentals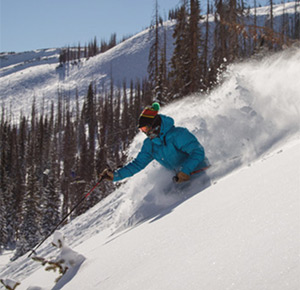 Reserve online and save 5%. We offer the largest selection of ski and snowboard equipment in town. Being the only "demo shop" in South Fork, our rental inventory is updated extensively with new equipment from the top companies prior to each ski season.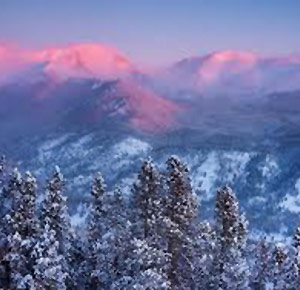 We are your prescription for outdoor fun. We offer a variety of outdoor sports accessories, licenses, apparel and in-house fudge. Rentals include Skis, Snowboards, Cross Country Skis, Helmets, and more. Group discounts available!
Winter rentals include skis, snowboards, Snow Shoes and Sleds. Pick up your equipment after 2pm the afternoon/evening before for no extra charge, and you'll be heading straight to the lifts in the morning! Reserve online and save 5%
Book Your Lodging:
Cabins / Vacation Rentals
Hotel/Lodge
Bed & Breakfast
Plan a Trip to Powder Country
South Fork, Colorado provides the perfect basecamp for your next Winter Adventure