4 Surprising Stories to Track Down in the Backcountry
South Fork, Colorado provides the perfect starting point for discovering a backcountry with history.
[1] Follow the Silver Thread Scenic & Historic Byway as it weaves in and out of towns filled with remarkable stories pulled from a rich history, alluring outdoor adventures, and stunning scenery.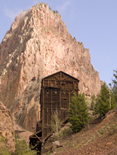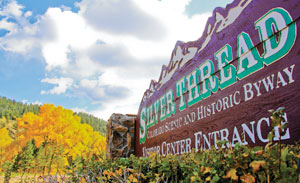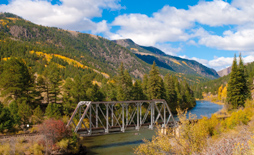 [2] A trip to Colorado wouldn't be complete without a four-wheel-drive adventure. Visit the abandoned mining town of Summitville, a Gold mine town that was inhabited off and on from the 1870s til 1985. Many of the buildings still stand today! Then continue on for lunch in Platoro!
[3] Experience the power of place while exploring Penitente Canyon. Walk along the Wagon Wheel ruts, a part of the Old Spanish Trail that served as a pack-animal route for traders traveling west to California in the mid-1800s. Wander throughout the surrounding unusual canyons in search of the San Luis Valley's largest collection of pictographs. Penitente Canyon is also an internationally recognized climbing area and offers 2 mountain bike loops.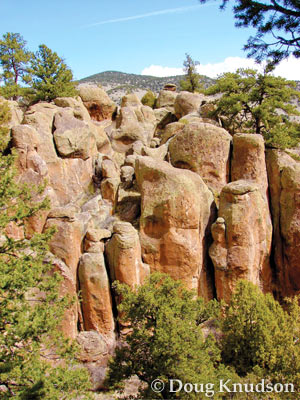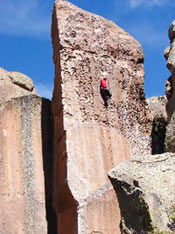 [4] Wheeler Geologic Area - Discover a mysterious ghost city with spires and minarets that float like a cloud above the surrounding wilderness.